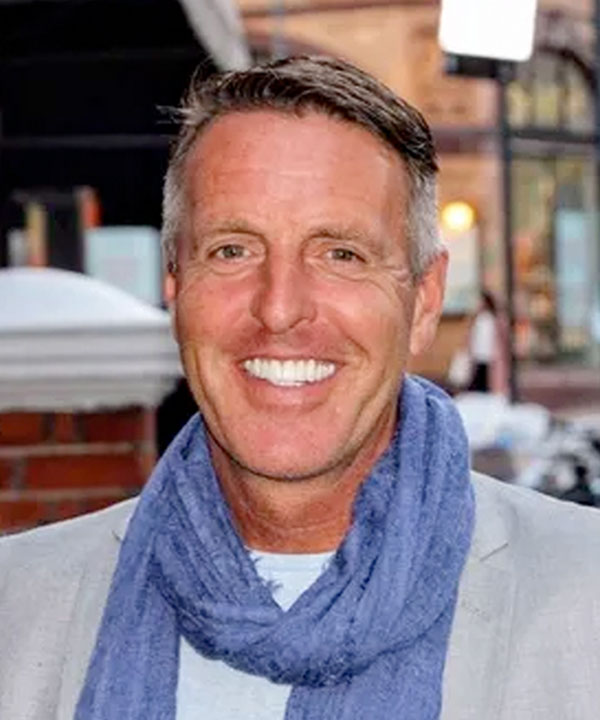 Originally from Amsterdam, our director and design manager, Frankwin, has over 35 years experience in the construction and design trade, and you are sure to receive an independent design unlike any other, that will transform your dreams into reality.  He is the man that makes the magic happen. Taking your original ideas and drawings and developing them into amazing stand alone designs that are second to none.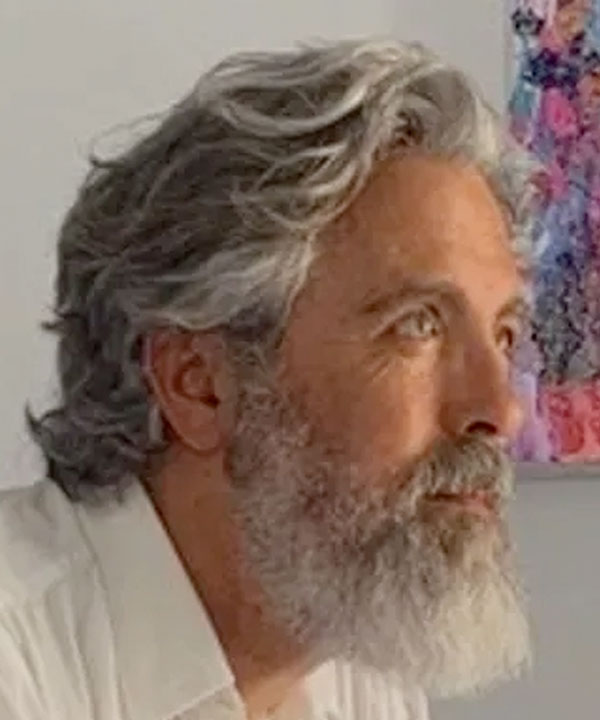 Originally from Argentina meet our established and highly respected architect living and working in Gibraltar and Marbella. Mariano is known as one of the most 'avant-garde' architects with an accumulated experience working for both companies and private individuals. His work focuses mainly on solving and improving with design the fundamental problems related to space, proportion, materials and light.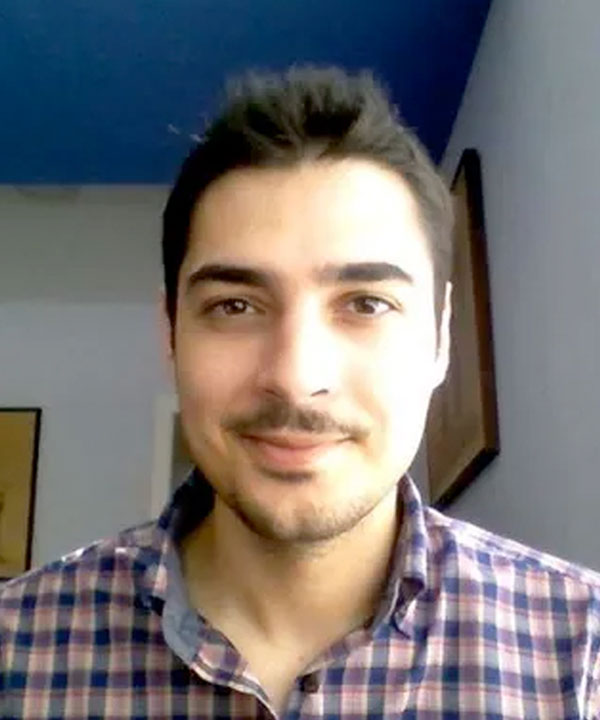 Joaquin is from Spain, but talks both fluent Spanish and English. He is our architectural technician who brings your plans to life using his talented architectural skills. He will provide you with your own 3D/2D personal presentation designed to meet your vision with a friendly professional and personal service for each client.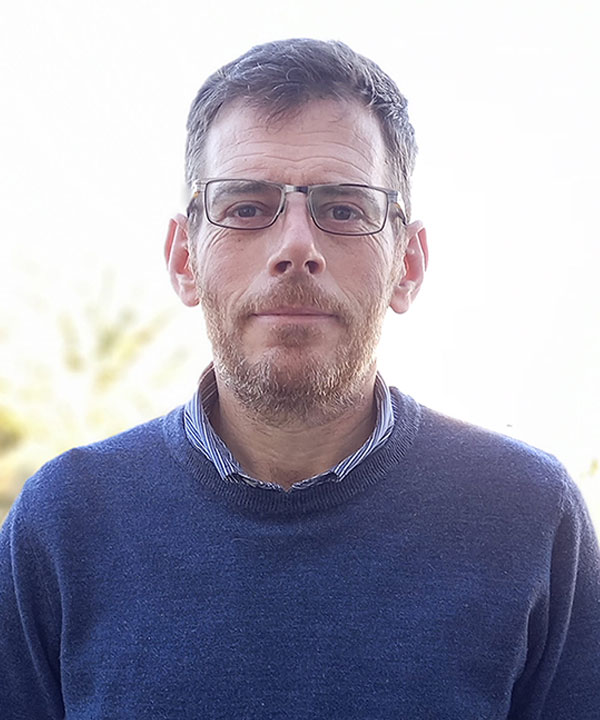 Meet our Project Administrator – Simon will oversee your project from start to finish, making sure that our high standards of planning and workmanship are maintained throughout. His dedication to detail reassures the clients of our great service.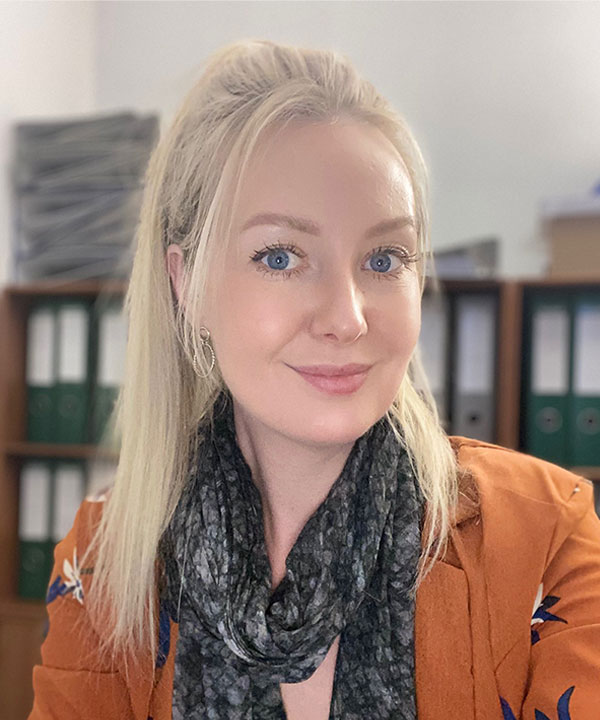 Our finance manager has over 17 years' experience in Accountancy, having worked in both practice and industry in the UK and Gibraltar. She brings organisation, efficiency and a forward-thinking approach to compliment the team.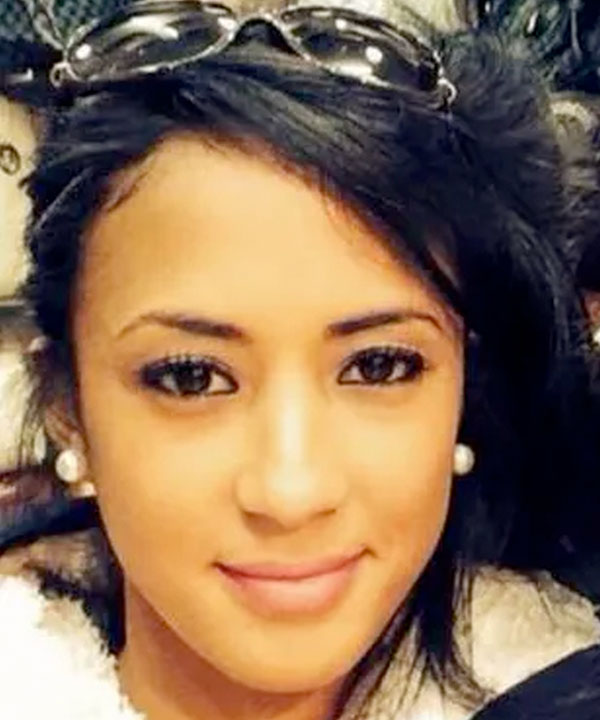 Born and raised here in Gibraltar meet our bubbly and friendly receptionist and administration assistant – she will always make you feel welcome and provide you with everything you need when you visit our showroom or call our office. Always ready with a smile and the knowledge of all our showroom products we have for sale.