Breathtaking design essentials for modern home living.
Visualisation by Frankwin van Kleef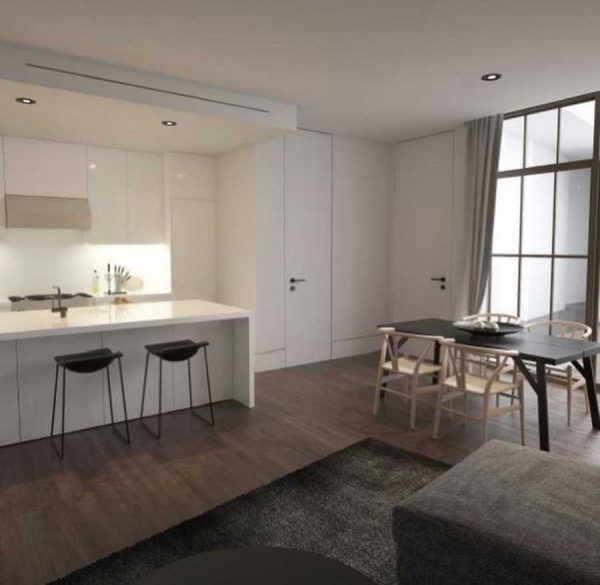 In Vision have worked with homeowners and designers to produce work we think you will love. Our team can turn your dreams and visions into reality.
Our team of interior designers and architects will work together with you.